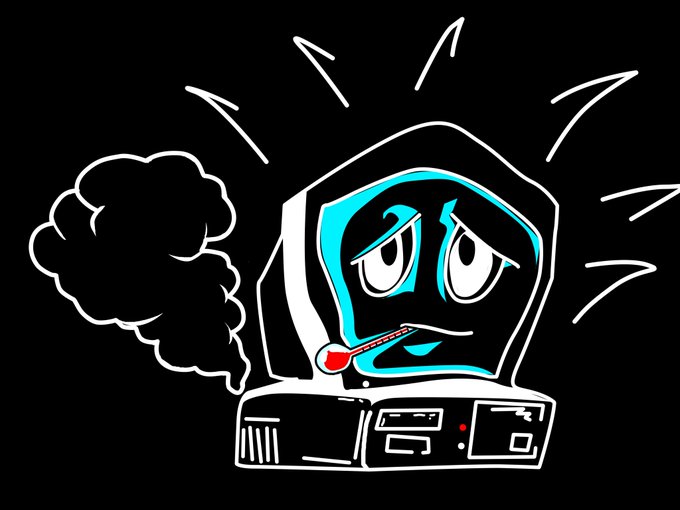 Is your Computer sick & running slower then it was?

Think it might have a virus?

Had it more than 6 months without a good cleaning?

Wish it ran like it used to or better?

Know something is wrong with your computer but can't figure it out?

Got some tech questions and wish you had someone you could ask? I may not know it all but I can help you find the answers you need!